Now available at your Coles Local
Coles Australia is beginning to roll out our newest Dairy-Free products.
Check the stockist map to see if your local Coles stocks our Dairy Free Down Under products. If not, you can request your local Coles store is added to our growing list of distributors.
All of our Products are Dairy-Free and Plant Based
We are now Stocked in Coles Local
In exciting news to finish off 2021, we are thrilled to share that a selection of Dairy Free Down Under Products are being stocked in Coles Local stores in Sydney, Melbourne, and Brisbane. If you are craving that Ch-easy goodness, you can now head to your nearest Coles Local for our dairy-free and plant-based products.
Research shows that 75% of western and 90% of Asian cultures feel the impacts of dairy intolerance, removing many much loved cheese and dairy products from their lives. Dairy Free Down Under are passionate about creating premium plant-based alternatives.
Recognised as a global leader we hope to bring the joy of food back to those living a Dairy-Free, Plant-Based, Vegetarian or Vegan lifestyle.
Proudly Australian owned and operated we bring 30 years of manufacturing experience to create premium plant-based alternatives. Our flavours and textures are recognised by some of the worlds largest companies and distributors as delicious plant-based products for their customers around the world. Our dairy-free alternatives are designed to bring inclusivity back to the kitchen and onto your plates
75% OF THE WORLD POPULATION EXPERIENCE SOME FORM OF DAIRY INTOLERANCE

that's a whopping 3 in 4 adults!
Our range of premium plant-based alternatives to dairy have been carefully crafted to bring joy back to your tastebuds.
No one should have to miss out, so we have created a range that can bring the family back to one table with joy, laughter and lots and lots of plant-based alternatives that even the kids won't realise its plant-based.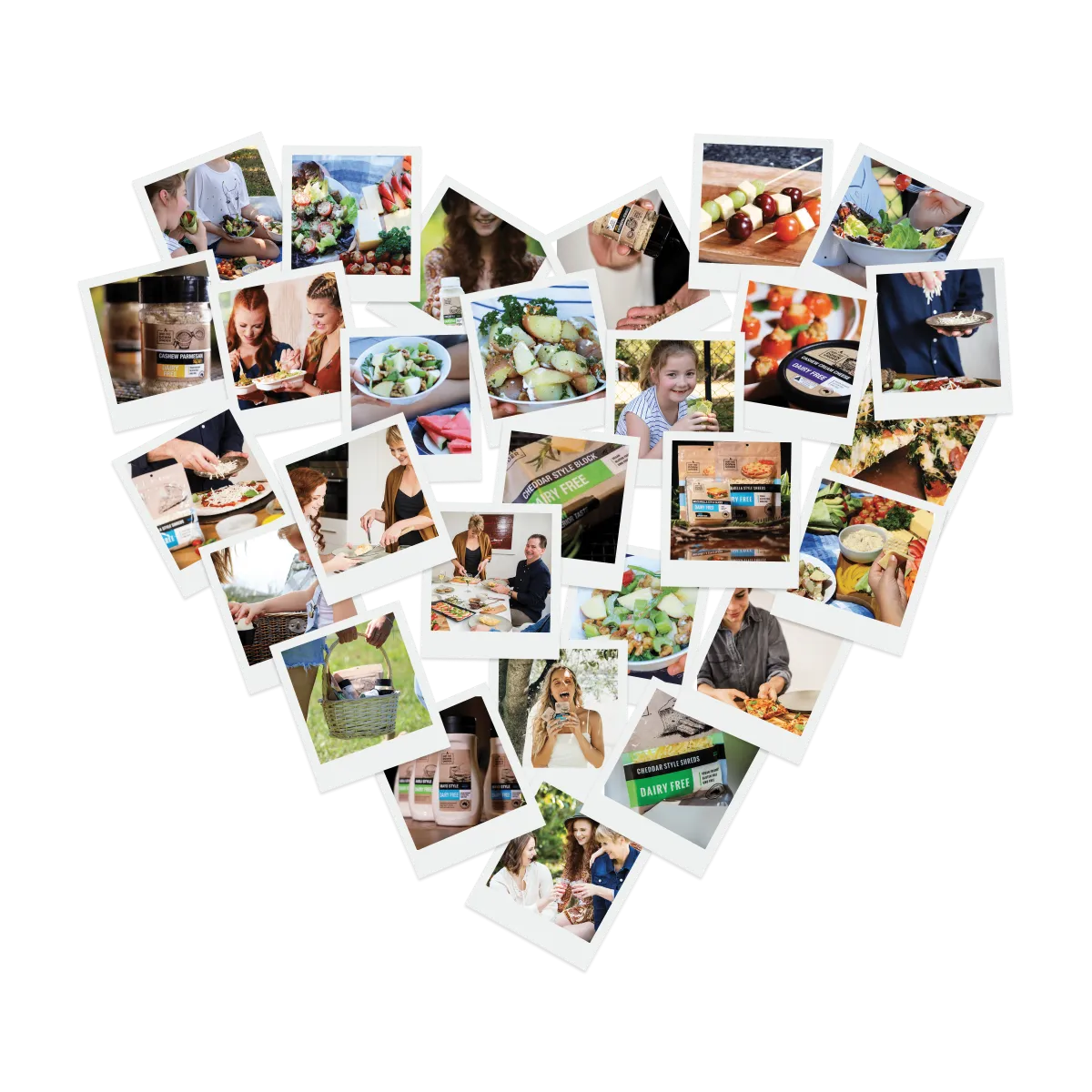 Extra Tasty Dairy-Free Recipies
There are just some things in life that we shouldn't have to give-up. Here are some Recipes to get you back to the food you love.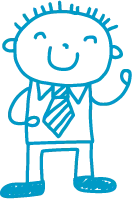 Already Using Our Product?
Are you a progressive business using Dairy Free Down Under products in your restaurant or shop?
Get recognised as a supplier of premium plant-based, dairy-free, vegetarian, and vegan products, and drive customers to your business.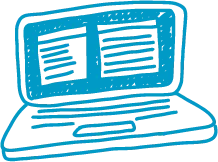 join our dairy-free community
With 3 in 4 of your customers having a dairy intolerance, now is the ideal time to add dairy-free, plant-based replacements into your business. Capture the plant-based, gluten free and vegan markets by swapping to Dairy Free Down Under products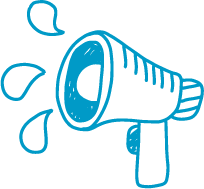 Sometimes business owners don't know you want them to stock things until you tell them. Help us, help you, and let us know about your local shops and where you would like to conveniently purchase our range of our Dairy Free Down Under products.