About Dairy-Free Down Under
Dairy-Free Down Under is an Australian family-owned, Australia-made, and plant-based business. We are the premier dairy-free alternative company within Australia & around the world. We're here to make family meals inclusive for everyone, no matter what their intolerances are.  
We believe that it's time to stop settling for less than amazing when it comes to your food. Our products are made with the highest-quality plant-based ingredients so that you can enjoy every meal! Family is our drive for inclusivity.
With over 30 years of food manufacturing experience, we have dealt with major supermarket chains like Woolworths, Coles, Aldi, and IGA. In addition, we are working with the largest food service channels across Australia and overseas.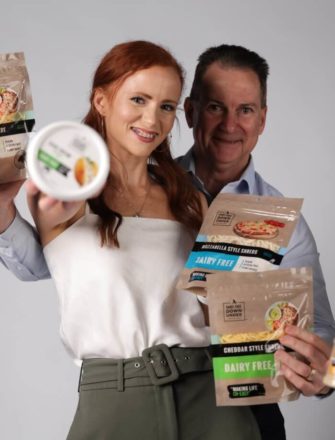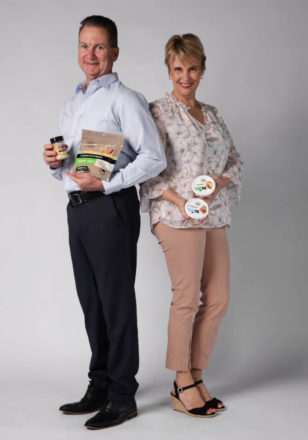 Company Values and Mission
Our mission is to deliver dairy-free and plant-based products that are not only affordable but taste delicious and are available globally for everyone to enjoy.
Our quest is to provide plant-based products with leading taste and texture without compromising on what customers want. We are always continuing to improve our products, and there is no sign of us slowing down – we always have innovation at the top of our minds. 
Have you seen us overseas?
Dairy-Free Down Under currently exports to 12 countries around the world and is looking to expand its outreach to assist our consumers with supply. Our mission is to manufacture and produce plant-based products that our clients can source globally. We believe great dairy-free options are for everyone!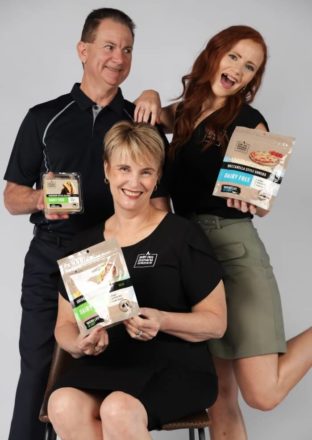 Featured on Channel 7, Channel 9, and The Great Day Out (Channel 7). With articles in Food and Drink magazine, Australian Retail Magazine, the Gold Coast Bulletin, and many more.
WE BELIEVE IN MAKING A DIFFERENCE AND INSPIRING FAMILIES TO EAT DAIRY-FREE