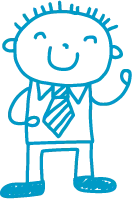 Already Selling Our Products?
Are you a business owner using Dairy-Free Down Under products in your restaurant or selling them in your shop?
Get recognised as an official stockist of our premium plant-based, dairy-free, vegetarian, and vegan products, and drive more customers to your business.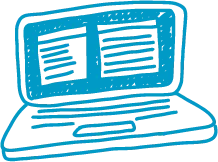 Want to stay in the loop?
With 3 in 4 Australians having a dairy intolerance, now is the time to add delicious dairy-free and plant-based alternatives into your life. The plant-based, gluten-free, and vegan markets are growing exponentially, so don't miss out! Click the button below to stay in the loop in regards to any updates, deals, blogs, or anything else exciting happening in the DFDU world.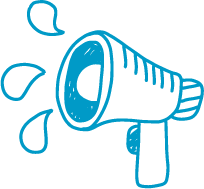 Want our products in your local store?
Sometimes if you want something, you've just gotta ask. Help us help you by telling us about your local store. We'll get in touch with them to ensure you get a hold of the best dairy-free and plant-based products Australia has to offer. It's a win-win!