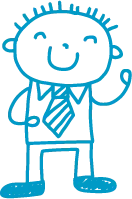 Already Using Our Product?
Are you a progressive business using Dairy Free Down Under products in your restaurant or shop?
Get recognised as a supplier of premium plant-based, dairy-free, vegetarian, and vegan products, and drive customers to your business.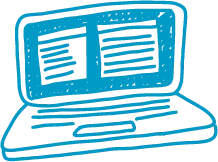 join our dairy-free community
With 3 in 4 of your customers having a dairy intolerance, now is the ideal time to add dairy-free, plant-based replacements into your business. Capture the plant-based, gluten free and vegan markets by swapping to Dairy Free Down Under products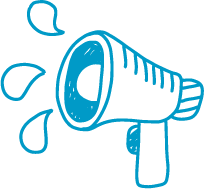 Sometimes business owners don't know you want them to stock things until you tell them. Help us, help you, and let us know about your local shops and where you would like to conveniently purchase our range of our Dairy Free Down Under products.