How to Melt Dairy Free Down Under Mozzarella Style Shreds!
Cooking dairy-free can be challenging, particularly when it comes to finding the right ratio of delicious and meltable. Dairy-free cheese lacks the fats which provide regular dairy-based cheeses that relatable stretch we all get instantly hungry seeing. Due to this, the cooking method needs to be tweaked just slightly. Typically, the most significant telltale sign that the cheese melts is by cooking it on a pizza, as we all know it's the cheese that brings it to life!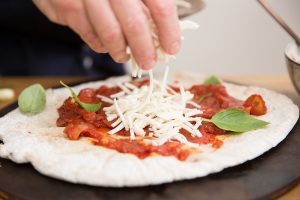 The biggest mistake everyone tends to make is by placing the pizza in the oven on fan bake. This will only firm the shreds denying the gooey centre to flow over your toppings. When this occurs, don't panic and throw your pizza in the bin. It's still the same consistency of melted cheese when you take your bite, but ideally, it isn't a pizza without that melt.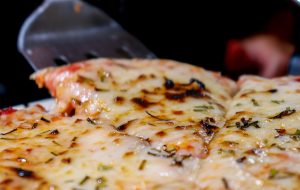 Switch the dial around to grill and place your pizza directly under the element on high heat. Allow for approx. 5-10 min and watch as your dairy-free cheese turns into a melted taste bud sensation giving even the most dairy of dairy cheeses a run for its money.
If cooking isn't your thing but your craving a GOOD dairy-free pizza, Pizza Hut Australia is the place you need to be! With a large range of delicious vegan options to choose from its hard to say no. All currently using the delicious Dairy Free Down Under Mozzarella Style Shreds.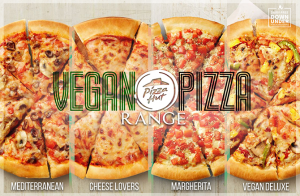 For all stockist locations and get to get your hands on some melted goodness, head to –https://dairyfreedownunder.com.au/stockist/