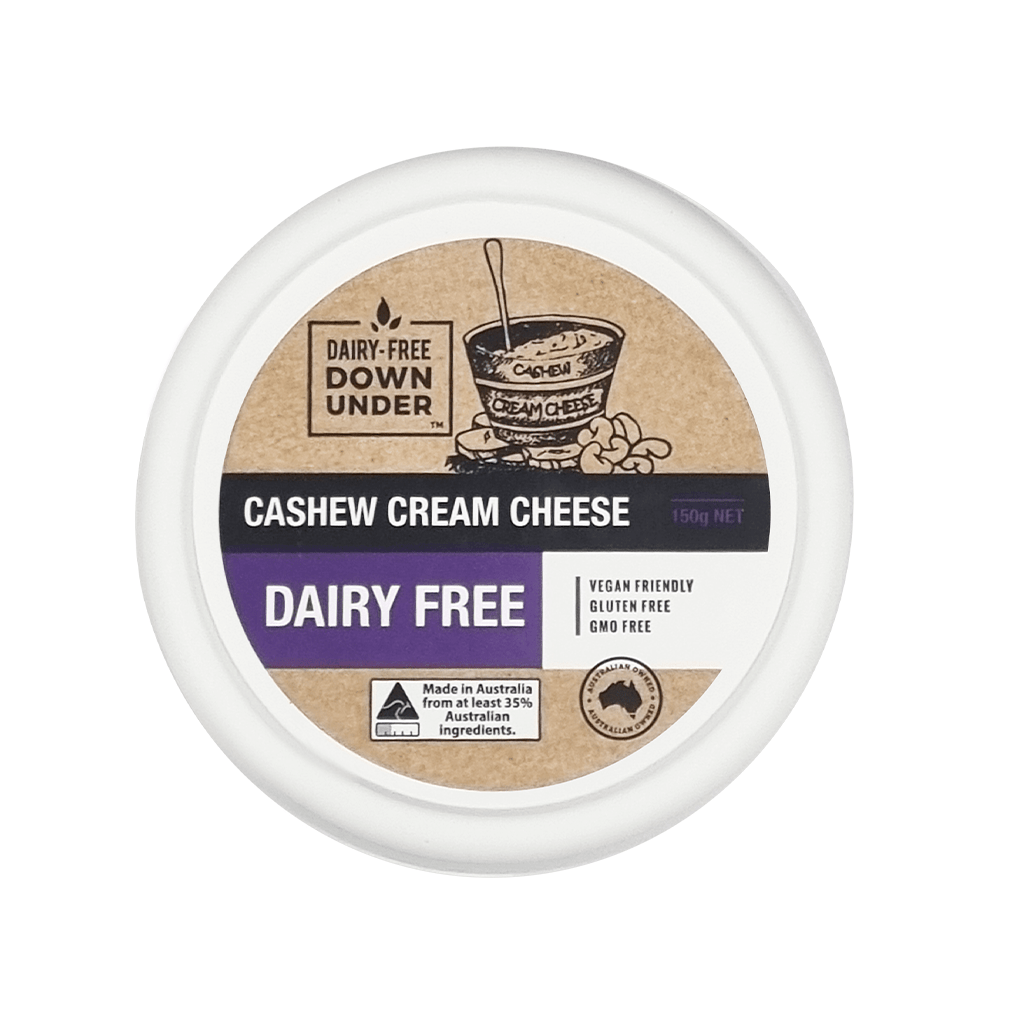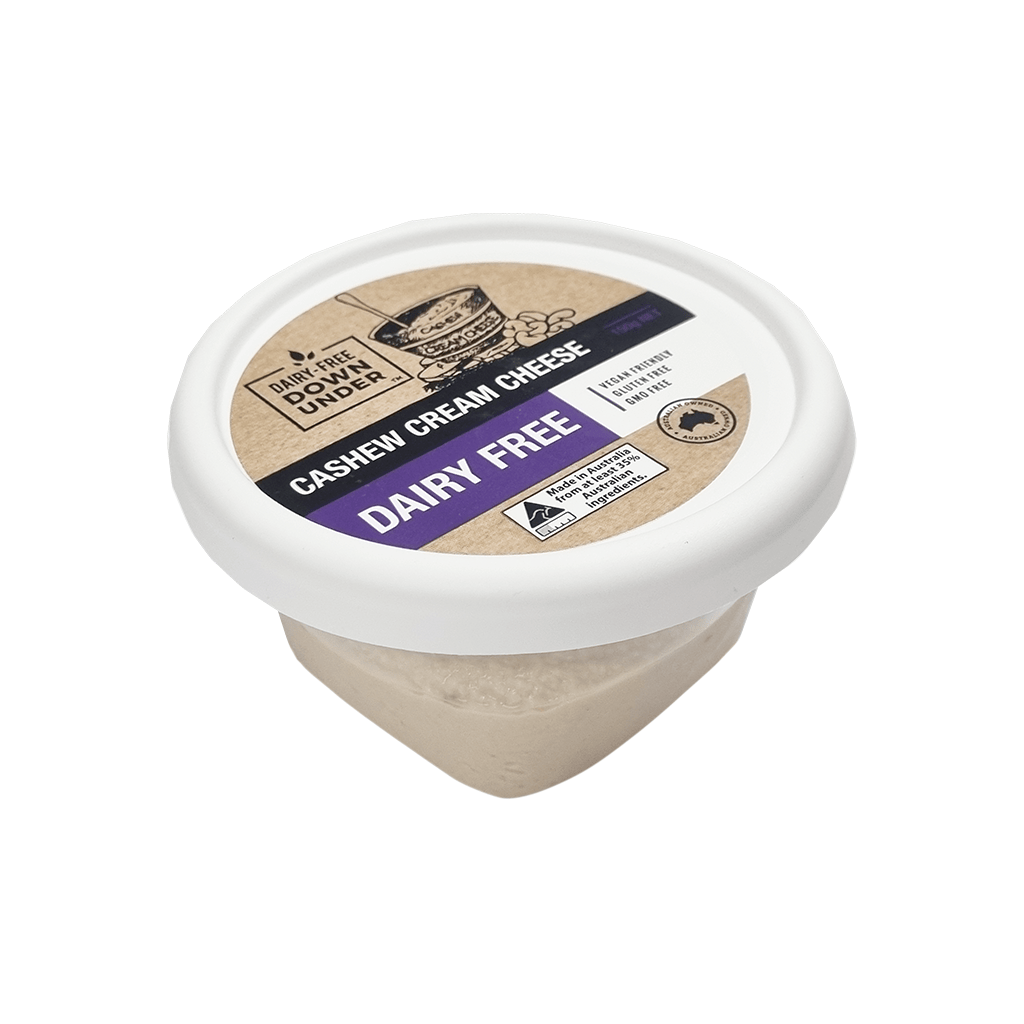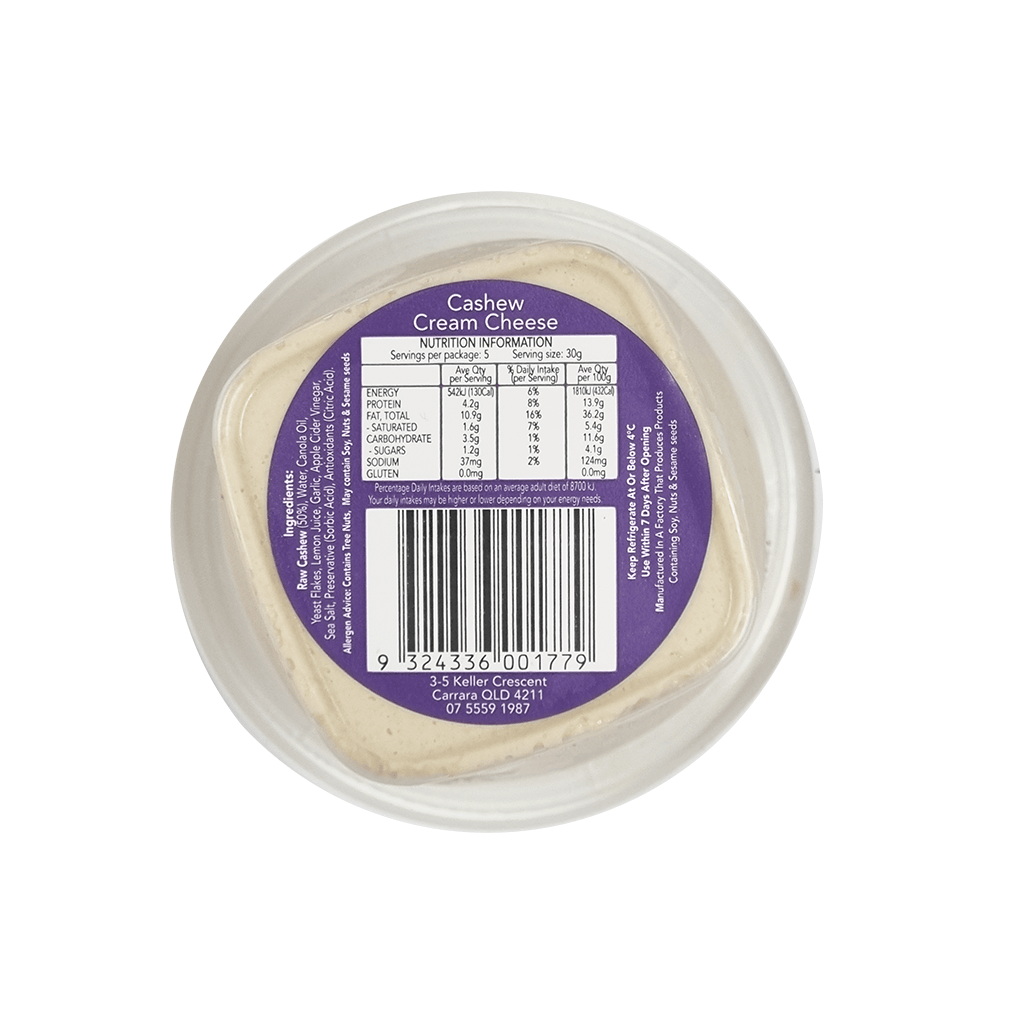 Plant-Based, Dairy-Free Cheese
Sizes Available – 160g, 450g.
Our dairy-free, plant-based Cashew Cream Cheese is perfect as an added accompaniment on your salads and pasta dishes.
With a hint of garlic, it's a flavour sensation for the dairy-free community.
For entertaining it tastes great on crackers so add it onto your next platter. It's made with raw cashews and is a tasty version of your favourite childhood spread.
This vegan Cashew cream cheese is a delicious option to for entertaining with fresh toasted bread or to make into a dressing for your salads.
Raw Cashew, Water, Canola Oil, Yeast Flakes, Lemon Juice, Garlic, Apple Cider Vinegar, Sea Salt, Preservative (Sorbic Acid), Antioxidants (Citric Acid).
MAKING LIFE CH-EASY FOR THE WHOLE FAMILY.